Upcoming Events Below
TODAY
4:00PM Fri 3 Dec 2021 - 12:00AM Sat 30 Apr 2022, Pacific timezone

The Illini have a 3-game winning streak. The next two games are against conference opponents. The Gamewatches for the rest of year are shown.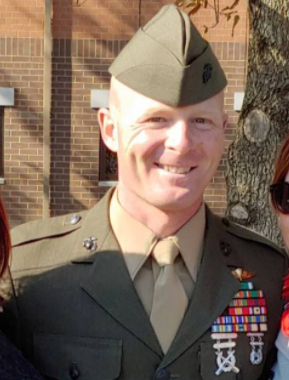 The Illini Club of San Diego County scholarship program benefits military veterans attending the U of I after serving our country. The Chez Veterans Center provides services to these veterans. Our 2021 Award is to Jonathon Briick (pictured).

Check here when you need professional services!! These Illini businesses support the San Diego County Illini Club by contributing at least $100 to cover the Club's Administrative costs. Support fellow Illini by using these businesses! Advertise here!!!!
---
Latest Tweets