Upcoming Events Below
Happening now
3:05PM Fri 10 Mar 2023 - 11:59PM Wed 31 May 2023, Pacific timezone

The Illini Club of San Diego County developed its own logo, and provides quality merchandise imprinted with this distinctive insignia. Check here frequently to find a gift for that special Illini fan or to dress yourself in style at the next Club event.

12:00PM - 4:00PM Sun 2 Apr 2023, Pacific timezone

A lunch buffet at Anthony's Fish Grotto featuring Dr. Eric Pierson receiving the Outstanding Alumni Award and speaking about "What Happens when Students become Customers".

1:00PM Sun 4 Jun 2023, Pacific timezone

This year we have purchased 20 tickets. Whether you're a Cubs or Padres fan, this is always a FUN event! Cheer on your favorite team with your San Diego Illini Club.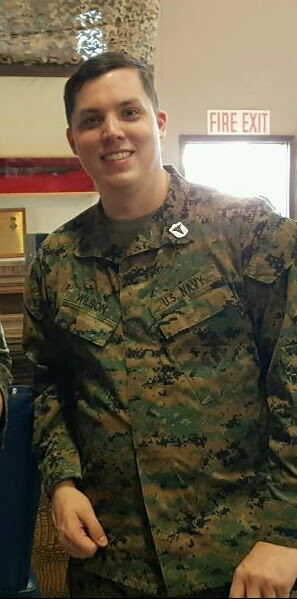 The Illini Club of San Diego County scholarship program benefits military veterans attending the U of I after serving our country. The Chez Veterans Center provides services to these veterans. Our 2022 Award is to Kyle Wilson (pictured).

Check here when you need professional services!! These Illini businesses support the San Diego County Illini Club by contributing at least $100 to cover the Club's Administrative costs. Support fellow Illini by using these businesses! Advertise here!!!!
---
Latest Tweets