Upcoming Events Below
4:00PM Tue 6 Dec 2022 - 8:00PM Fri 2 Dec 2022, Pacific timezone

The Illini play #2 ranked Texas on Tuesday in Madison Square Garden. Please plan to join us at Jimmy O's for all the fun!

9:00AM - 12:00PM Mon 2 Jan 2023, Pacific timezone

The Illini are going BOWLING on January 2nd. They will play #22 ranked Mississippi State in Tampa in the ReliaQuest Bowl (previously the Outback Bowl). The game begins at 9am on ESPN2. We will update you with plans as they develop.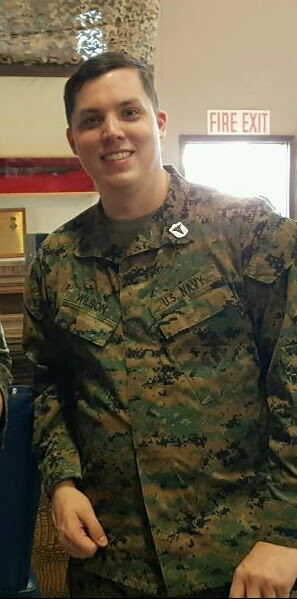 The Illini Club of San Diego County scholarship program benefits military veterans attending the U of I after serving our country. The Chez Veterans Center provides services to these veterans. Our 2022 Award is to Kyle Wilson (pictured).

Check here when you need professional services!! These Illini businesses support the San Diego County Illini Club by contributing at least $100 to cover the Club's Administrative costs. Support fellow Illini by using these businesses! Advertise here!!!!
---
Latest Tweets