Upcoming Events Below
2 days away
12:00PM - 5:00PM Sat 13 Aug 2022, Pacific timezone

Sweet Corn, Bratwurst, and Brew, Illinois style. The event will be held again at San Dieguito County Park in Solana Beach just off Interstate 5. Area 4 is the site most members prefer which is near the park offices.

1:00PM Sun 14 Aug 2022, Pacific timezone

From the Wall Street Journal (August 6, 2022) by Bee Wilson The third paragraph mentions Dr. J.R. Laugham from the University of Illinois for his discovery which changed sweet corn into the food that we love today.

1:00PM Fri 26 Aug 2022 - 12:00AM Sun 27 Nov 2022, Pacific timezone

The Illini finished with 5 wins and 7 losses last year. There was improvement with big wins at Penn State and Minnesota. Plus, a good recruiting year provides a basis for optimism in the future.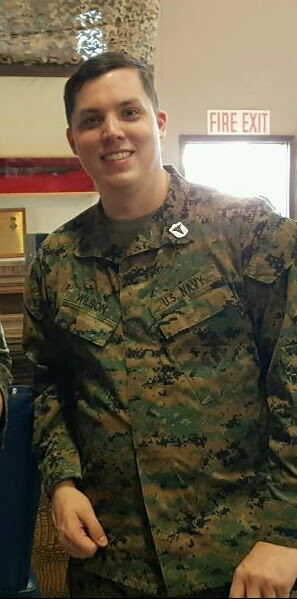 The Illini Club of San Diego County scholarship program benefits military veterans attending the U of I after serving our country. The Chez Veterans Center provides services to these veterans. Our 2022 Award is to Kyle Wilson (pictured).

Check here when you need professional services!! These Illini businesses support the San Diego County Illini Club by contributing at least $100 to cover the Club's Administrative costs. Support fellow Illini by using these businesses! Advertise here!!!!
---
Latest Tweets